I've done classes and speeches about everything from business marketing to income taxes. When people hear I run 4 businesses and make more income than my spouse the first thing they ask is, "How do you find time to do it all?"
Here's the truth. I don't do it all. I automate as much as possible in my business. My thought process is that if it's automated and it's making me money, it's what we call a "passive" income stream. Passive income is money you make with little or no effort at all. So in this course I'm going to reveal how to get started with affiliate marketing in your photography business. My photography business' income is about 1/3rd passive income earned from affiliate marketing.
Affiliate marketing is free for you you to do apart from a little bit of time up front putting it together. Basically, any photographer can benefit from affiliate marketing. Do you:
Recommend products and services to your photography clients often?
Write blog posts with resources and tips for potential clients?
Use Pinterest?
Send emails to clients?
If you do any online marketing at all with social media, blogging, email newsletters, or even just your one-on-one client communications then you can easily use affiliate marketing to bring a little bit extra money. Most affiliate marketing efforts are something you just sit down and do over the course of an hour or so in one afternoon. Combined with some email automation and you could be golden by adding extra effortless income to your photography business.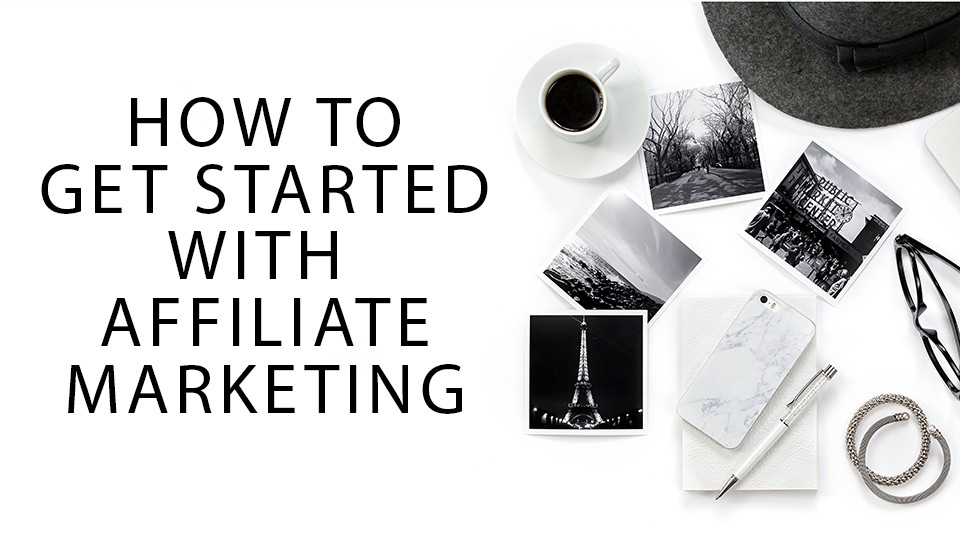 There's no pressure to add affiliate marketing into your business, but it's such a great tool I want you guys to know exactly where to start. In this free course you're going to learn a lot the following:
How to figure out what you can become an affiliate for
How and where to sign up for affiliate programs
How to build affiliate marketing into your blogging content
How to build affiliate marketing into your client email content
How to make as much on print sales with affiliate marketing as you would doing IPS (in person sales)
I can't wait to share what I've learned with you in this free course and help you take your online marketing to the next level all while saving you some time and earning you a little bit extra money!

Please note: This affiliate marketing is a free module of my How to Automate Your Business course which is available for purchase!